Silicone elastomer single tube and composite pipe (steel wire, fiber)
Url: http://www.sjhose.com/en/Products/PVC-shipin-guan-3.htm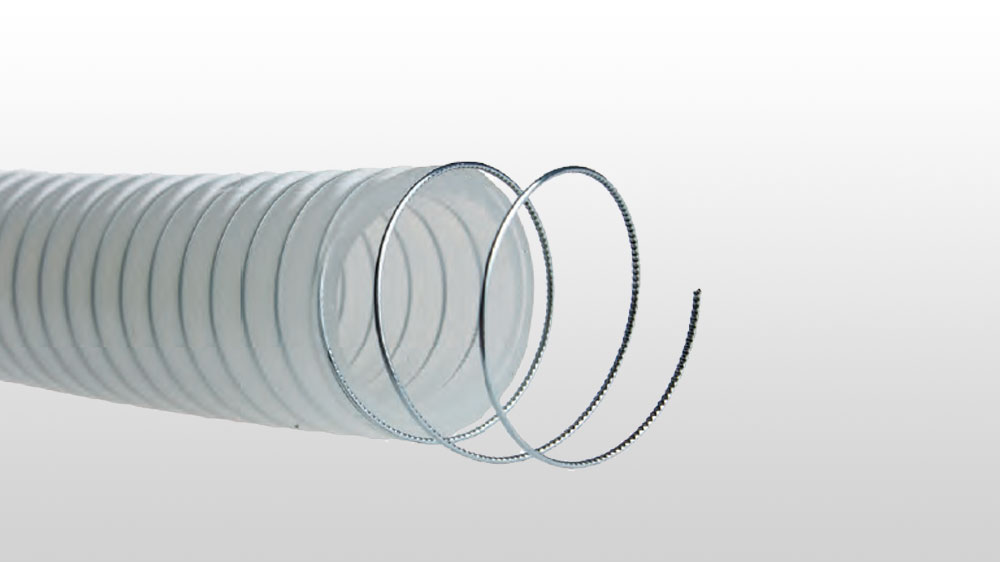 purpose
Food, milk, cola, fruit juice, edible alcohol, drinking water and daily necessities for human use.
Medical and medical equipment industry.
Marine industry: marine organisms, marine equipment, modern marine chemical industry, marine fisheries, marine transportation, logistics, marine aquaculture and aquatic products breeding, etc..
Characteristic
This series of hoses is of non PVC class (without any plasticizers). With halogen free, non-toxic, tasteless, high resilience, high wear resistance, aging resistance, high and low temperature (suitable temperature -60 ~150 C), ozone resistance, UV resistance, weather resistance, compression resistance deformation. High strength. Inorganic acid, alkali, alcohol chemicals, etc., is a world class environmental protection, non-toxic, pollution-free new material processing.
Applicable temperature
-60 ~150 C
Next: PVC high strength polyester fiber reinforced hose special food